I operate with Bitcopy with 100% of my monthly profits.
method
First, deposit an amount of money that won't make you sick to your stomach if it disappears to bybit.
If the amount you don't care if you disappear is $10,000, that's $10,000 worth of BTC.
↑The most important part is the amount of money you don't care if you disappear up!
I thought I could leave up to $100,000, so I deposited 0.1 BTC.
Then choose a trader with about 10% monthly interest at bitcopy.
I chose ProfAlex as my #1 ranking.
And… I'm going to follow it at 10 times the recommended multiple shown.
Then the trader who was making 10% monthly profit went to 100% monthly profit!
Alex doesn't draw down more than $500, even with the recommended amount of $10,000 to follow, but just to be safe, I deposited $1,000 and multiplied it by 10 and followed up with $10,000.
This is my third month of using this method.
I doubled the amount twice and was able to withdraw the amount of the source of funds twice, but the timing of the profit-taking is discretionary.
When the market has doubled, I confirm the profit immediately, follow off and withdraw the funds.
When the market is settled, it is like 10 times follow-up again.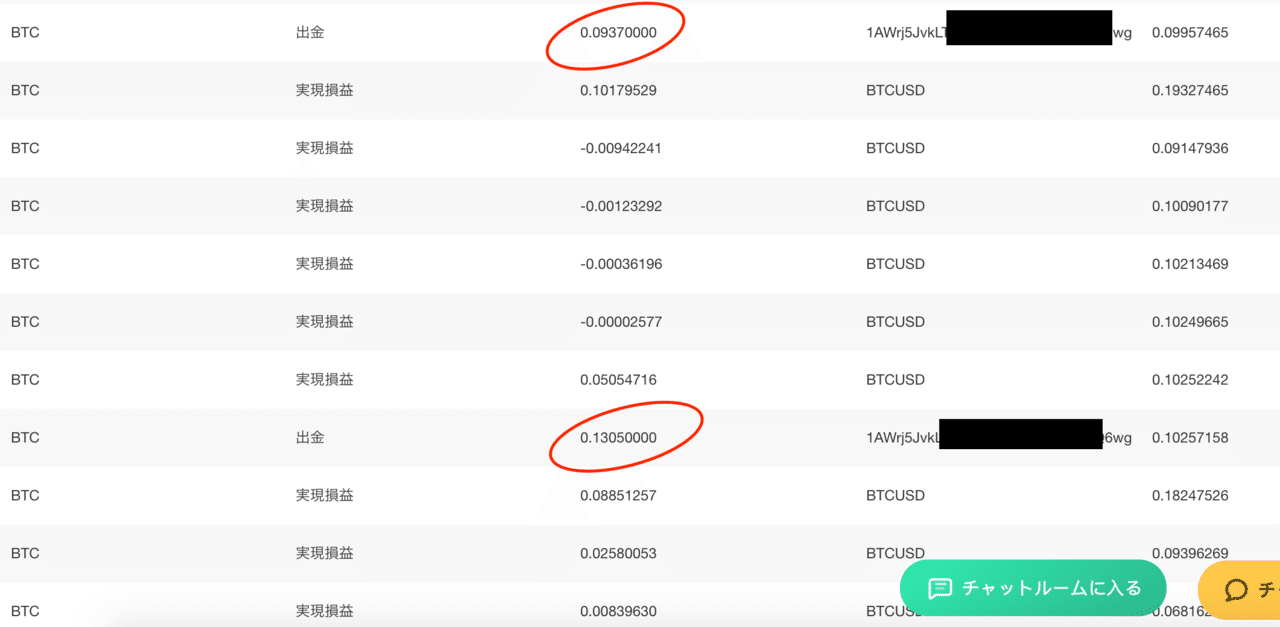 And Mr. Alex has a habit of reducing the amount of money after a big profit, so please make a profit when you feel a big profit has been made.
If you can withdraw your capital after it has doubled, you are in warrior mode.
@@@@@@@ …
As I've written, investing is at your own risk.
If you follow more than the recommended multiples, the bitcopy and the trader will indicate that they are not responsible.
This means that in the worst case scenario, everything will disappear, so please don't do this.